In charge of this topic
Koenraad Mouthaann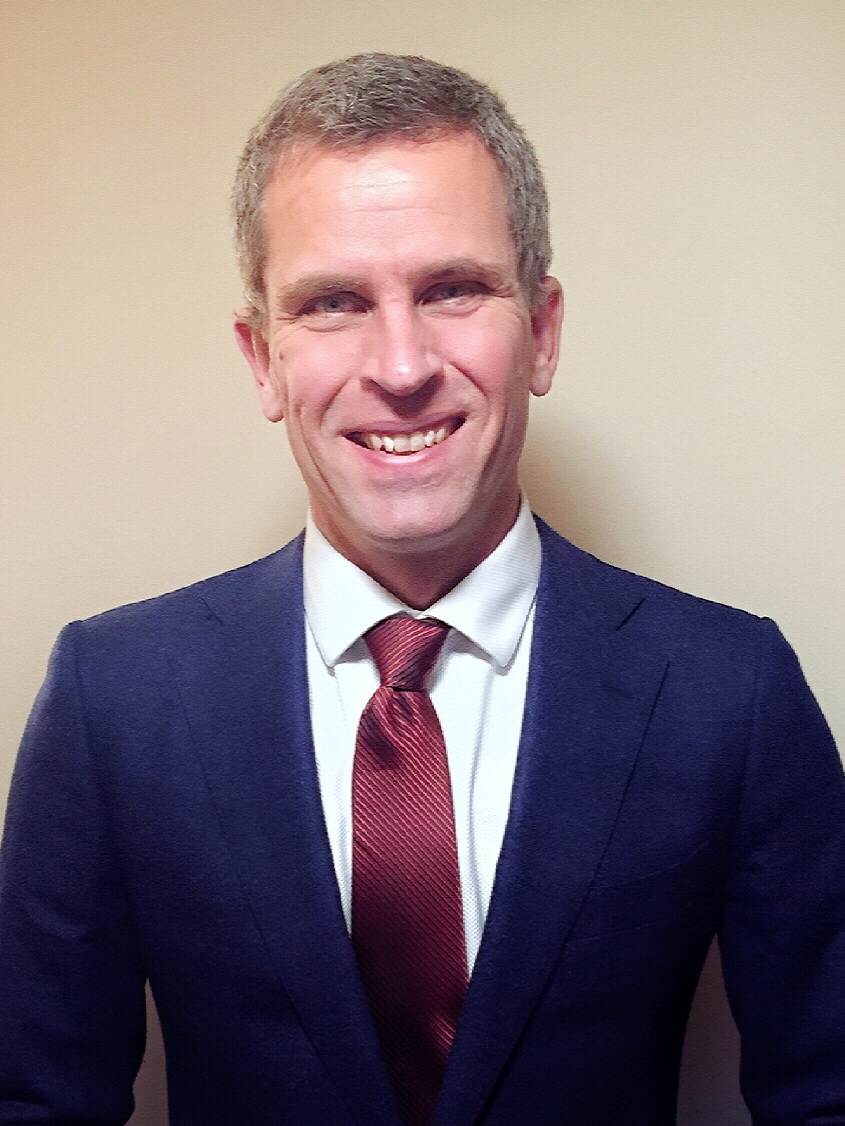 To benefit next generation radar and communication systems, the next generation hardware (NGHW) area in SONDRA aims to research and develop innovative antennas, radio frequency and microwave hardware, and signal processing hardware.
The NGHW area includes R&D in advanced system architectures for RF and signal processing, phased array antennas, metamaterial antennas, wideband antennas, application of novel materials and novel components, microwave and millimeter wave circuits, integrated circuits, and software defined radio (SDR).
An example NGHW project is on a next generation auto-adaptive compute framework for high-speed, energy efficient radar signal processing (PhD student Mr. Gokul Madathupalyam Chinnappan from the National University of Singapore). Another NGHW example is the collaboration with GeePs-laboratory on high-speed, high-resolution analog to digital converters.
The team
Emilie AVIGNON-MESELDZIJA
Koenraad MOUTHAANN
Israel HINOSTROZA
Current PhD students
Uladzislau PAPOU
Titre de la thèse : MÉTASURFACE ACTIVE POUR APPLICATIONS ANTENNAIRES

Goluk MADATHUPALVAM CHINNAPPAN
Titre de la thèse : Next generation compute framework
Former PhD students